Angel Phoenix is here to entertain, thrill and engage genre fans around the world. With an international team of passionate and talented writers, artists, producers and directors, Angel Phoenix is developing and producing Sci-Fi, Fantasy, Horror and Supernatural entertainment for Film, Television, Books, Comics and New Media that will fire the imagination and bring to life a pantheon of charismatic and captivating heroes and villains, undertaking adventures to excite and enthral, across breathtaking worlds that will leave viewers and readers everywhere demanding "MORE!"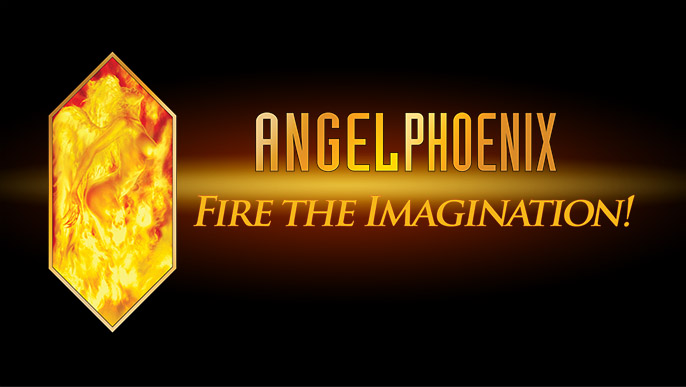 Here are just a few of the original projects we have in development:
Visit our TV and FILM pages for more information on each of these projects.
NOVELS & COMICS
Visit our NOVELS & COMICS page to discover the novels for The Pandora Sequence, and Venus IA, and the amazing illustrated cinematic-sized novels of the Angelwitch saga. You can also find Episode 1 of the trailblazing digital comic, The Legend of Spacelord Mo Fo, which has joined the likes of Thrillbent's Insufferable and Marvel's Infinite series in pioneering the new wave of digital-only comics that are taking the comics universe by storm.
Are you an industry professional, a fan, or otherwise have an interest in our projects, we'd love to hear from you – Contact Us HERE…
Cheers All,
Angel Phoenix Team