Featured In Development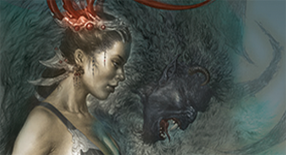 Live-Action TV Series
Everybody wants to rule the Realms in Angelwitch, the epic fantasy TV series based on the acclaimed illustrated novel series.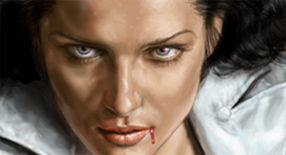 Live-Action TV Series
A full-throttle, fem-powered, sci-fi action series, where corporate assassins do battle in a future dystopian galaxy.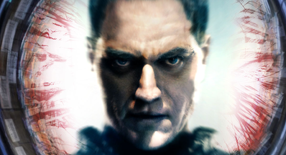 Live-Action TV Series
A science fiction, horror TV Series in the tradition of Frankenstein, Alien and American Horror Story.
Featured News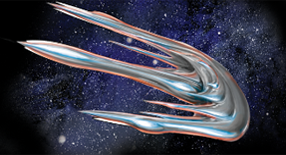 In Developement
Angel Phoenix Media's team of writers, artists and producers has been busy imagining and developing Sci-Fi, Fantasy, Horror.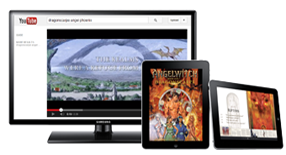 Embracing the Digital Age
Angel Phoenix Media is embracing the evolution in New Media content development and delivery.