Featured In Development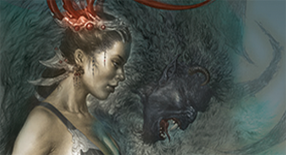 Live-Action TV Series
Everybody wants to rule the Realms in Angelwitch, the epic fantasy TV series based on the acclaimed illustrated novel series.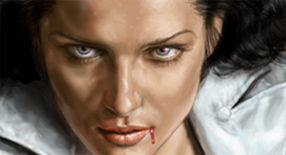 Live-Action TV Series
A full-throttle, fem-powered, sci-fi action series, where corporate assassins do battle in a future dystopian galaxy.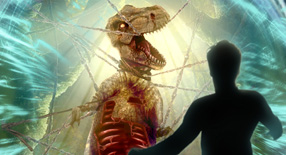 Live-Action TV Series
A science fiction, horror TV Series in the tradition of Frankenstein, Alien and American Horror Story.
Featured News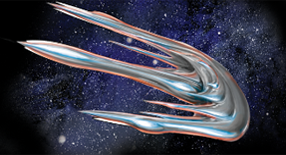 In Development
We're bringing to life a pantheon of charismatic and captivating heroes and villains, undertaking adventures to excite and enthral, across many breathtaking worlds. Catch an overview here.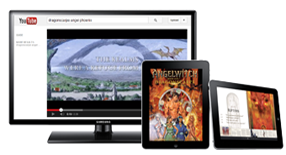 New Media and the new age of storytelling!
We've embraced the new media evolution and we're getting ready to announce some very exciting news!